Business & Litigation Attorney Serving the East Bay Area
I have been working with clients worldwide since 1992.
At David R. Socher, Attorney at Law, I have spent decades advising clients across the globe on a variety of legal matters. Each international business case I have handled has allowed me to sharpen my skills, learn more about a different culture, and provide my clients with more well-rounded counsel.
I'll recommend strategies that protect your best interests.
Issues affecting your business can feel extremely personal. The way they are dealt with should feel the same. At your first meeting with me, I'll work to get to know the details of your case. Once I understand your position and your desired outcome, I can narrow down all potential options to the ones that best fit your specific situation.
With me, your needs will always be top priority.
Throughout your case, you can be as involved as you would like to be. Whether you'd prefer I take the lead or let you make most of the decisions, you can feel confident knowing you will have a committed partner in your corner. I want you to feel comfortable asking questions and voicing any concerns you have along the way.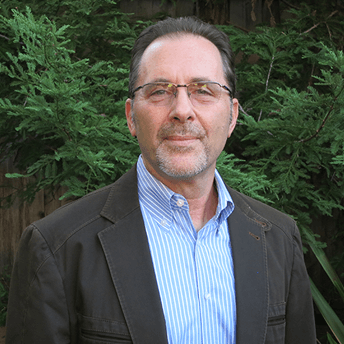 David R. Socher
---
Attorney at Law
---
My passion lies in the area of international business. I practiced law in Japan for 10 years, and I've also worked in the United Kingdom, Israel, and Kenya, giving me firsthand insight into how other cultures conduct business. Now, I use that knowledge to advise clients on matters such as foreign entity establishment and trademark registration. I also serve as the chairperson of the Northern California District Export Council, an organization of local business leaders that supports the U.S. government's export promotion efforts.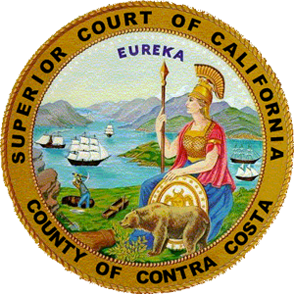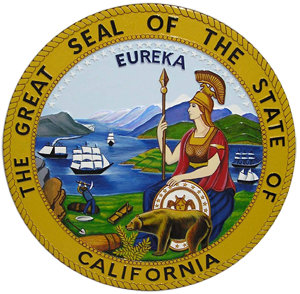 Representative Clients
Over the course of my career, I have helped business clients in
a wide range of industries handle their legal matters.
Lira Cosmeceuticals, Inc.
U.S. and international skincare and salon products manufacturer and distributor
Commercial
Solar Developer
Projects Across Japan & East Africa
Educational
Non-Profit
Serving California & Morocco
Mr. Socher helped me with a legal matter that had been troubling me for the past few years; the moment I met him I felt overwhelming relief and gratitude, he immediately made me feel at ease by being kind and caring, which is something you don't find every day from an attorney these days.
Over the past two years, David has been helpful, down-to-earth, supportive, and available to me and my growing in a way that I never could have expected. As a new business owner, his counsel and friendship has been invaluable.
Mr. Socher has been assisting me with a legal matter. I like that he is available and returns my calls. In my case, we are working through the problem trying to use litigation as a last resort.
PROVIDING SOUND LEGAL ADVICE FOR YOUR BUSINESS
In Northern California & Across the Globe
Navigating a business transaction can cause a great deal of frustration. When international laws are involved, it can become even more difficult. Discover how consulting a knowledgeable attorney can provide you with the resources you need to seek a favorable result.
At David R. Socher, Attorney at Law, I get a great deal of satisfaction from helping other business professionals solve their legal problems. Whether you need assistance with international taxes or representation in a case of fraud, I'm ready to provide you with thoughtful and strategic service.
Having done international business in places like Asia, East Africa, and Australia, I can offer you advice backed by direct experience. I'll also take the time to review your business-related contracts and break them down in a way that is easier to understand. With me, you will have a true legal partner.
As chairperson of the District Export Council, I am proud to represent clients in the East Bay Area and throughout Northern California, including those located in San Francisco, Oakland, Walnut Creek, and Napa Valley. Contact my office today to arrange a free consultation.